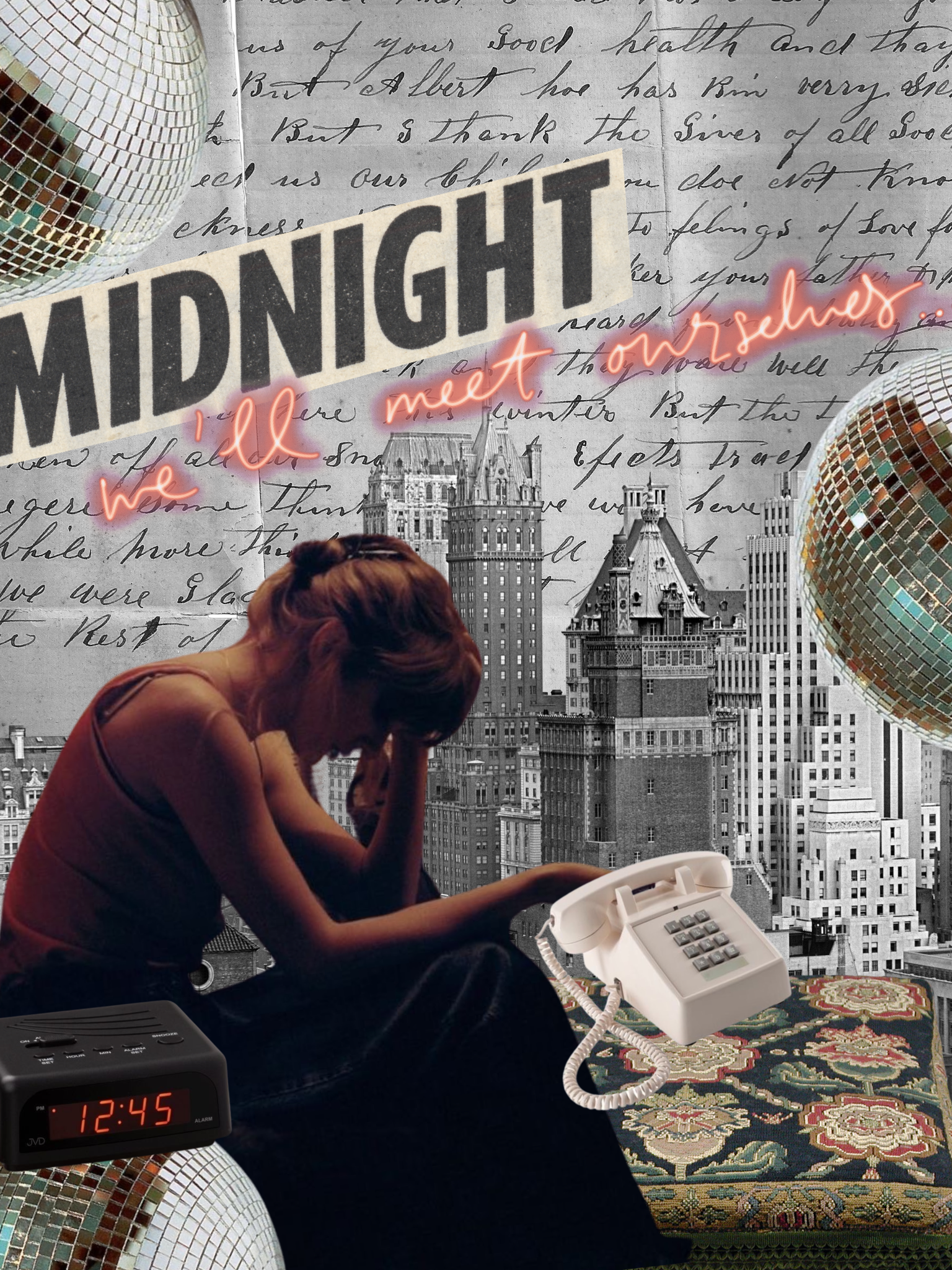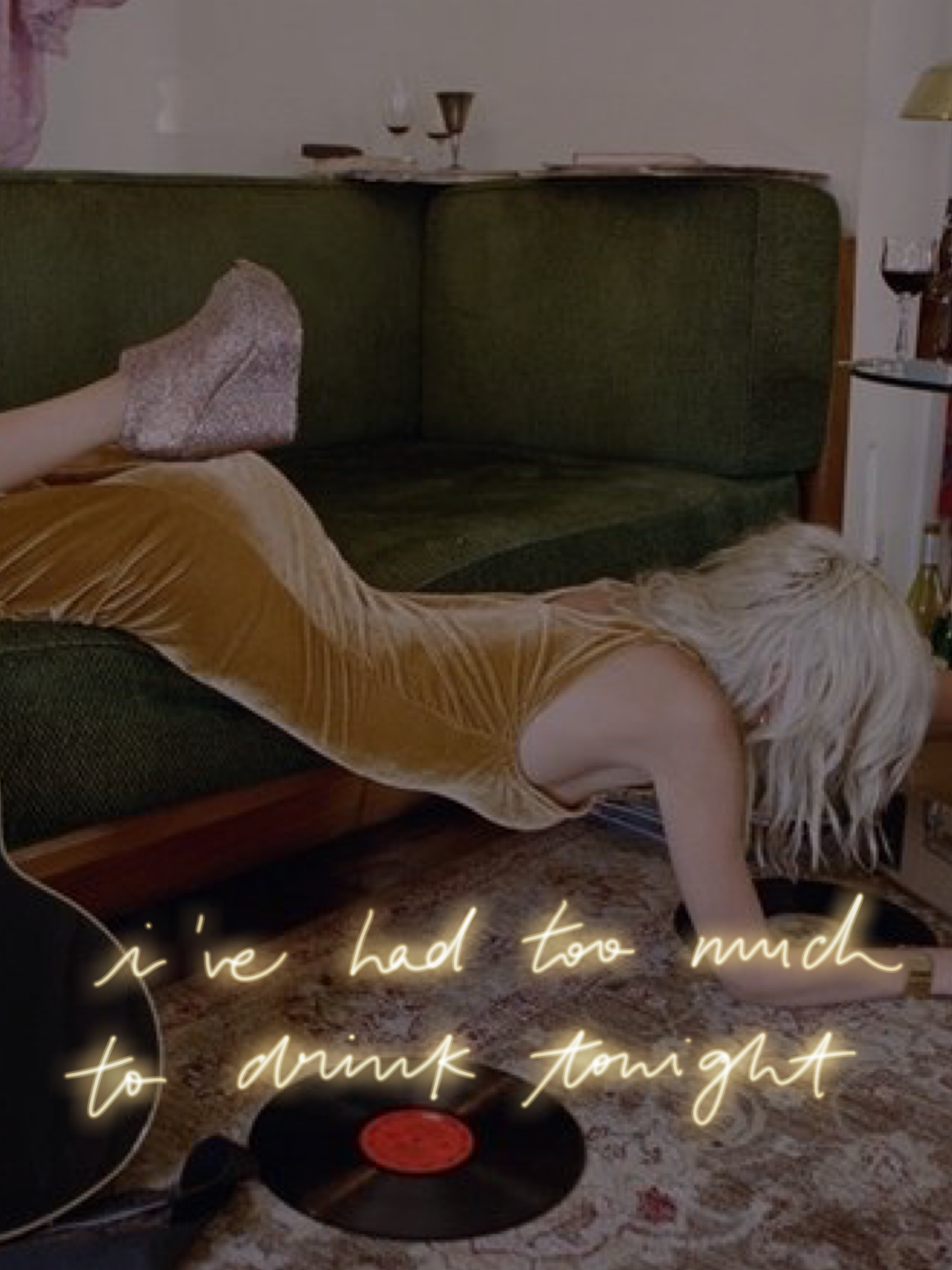 Midnights II - we'll meet ourselves
Please read listing before purchasing.
This pack includes 100+ graphics inspired by Taylor Swift's upcoming new album, "Midnights". It also includes 10+ fonts and is the perfect pack for creating signature logos, cute social media posts,  invitation cards, business cards, inspirational quotes, posters, blog headers, wedding design, packaging, wall art, custom printables and a lot more!
If you would like to copy and paste any writing on your instagram stories, this can be achieved by quickly installing the fonts on your smartphone and using the free version of the GoDaddy Studio app ( previously called Over ) to make the words into PNG files that you can copy and paste.
A quick font tutorial on how to do this can be found by clicking on the "font" highlight tab on our IG page ( @themainmuse).
How do I install the fonts?!
The fonts are super easy to install and use just like the stickers!
1.You will need to download the free app "Over" ( you do not need the Pro version to use these fonts).
2.Once you have the app downloaded, please copy the font file over to the app. If you are having trouble with how to do this, we have a thorough step by step guide on our IG page (@themainmuse) that walks you through the steps.
3. After installing the fonts on Over, you will use the "text" button to write anything using the different fonts 
4. Please make sure that the background behind the text is transparent. This is an option in Over and will help when saving your photo as a PNG file.
5. Once you are done with writing your text, please click on the yellow arrow on the top right of the page. 
6. You can either save your text in a PNG form or click on "more" and "copy" just like you would for the stickers.
7. If you wish the paste the font on IG stories, simply open IG stories, pick a photo or video you want as the background and press "paste" for the font to appear.
If you are having trouble with how to copy and paste stickers and fonts, please visit our IG page : @themainmuse for tutorial help.
All digital sales are final.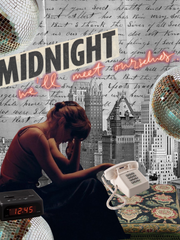 Midnights II - we'll meet ourselves